Corsica in Spring is a perfect combination. Known as the Island of Beauty by the people of France, many think of it in its historic context as a place associated with Napoleon. Alternately, many think of it simply as an island off the coastal area of France and Italy. That location alone says a lot about it, and ensures it is one of the most cosmopolitan and unique spots in the region. Offering up a blend of cultures, cuisines, and perfect weather, it is quickly becoming a hot spot for spring vacations.
With its many luxury rentals to ensure the finest experience possible, it makes sense to consider Corsica for your upcoming spring vacation. A recent article in The New York Times said as much, noting the "island is wildly beautiful — imagine alpine mountains rising from Mediterranean shores — so [Corsicans] assume that whichever pink granite inlet, mountaintop lake or boulder-strewn valley you do see, even if it's not the best known, will be among the most wondrous sights…"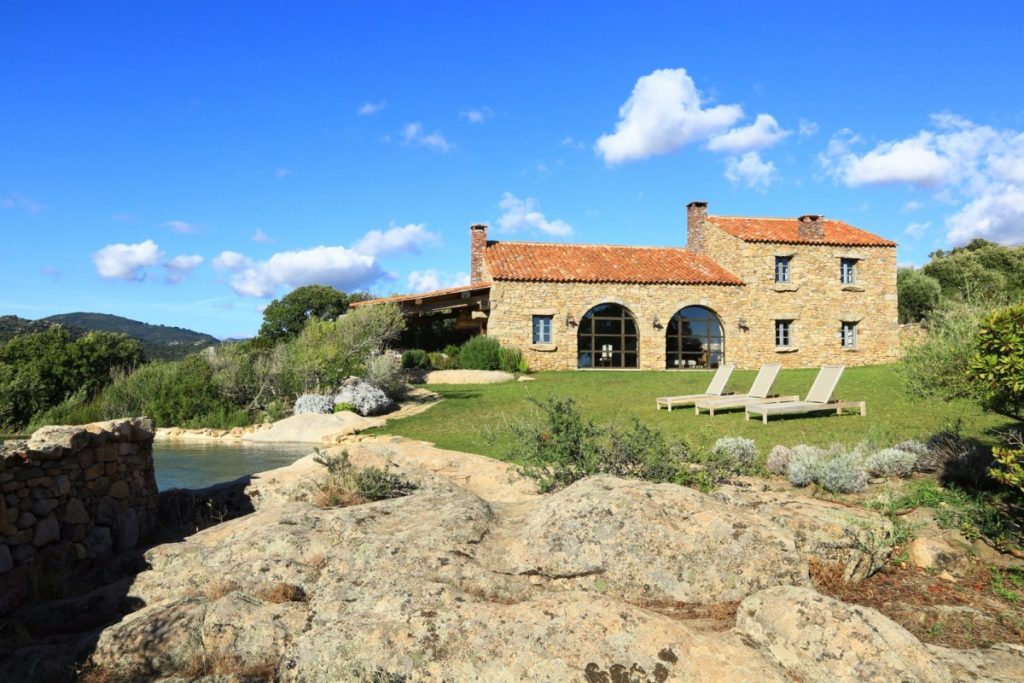 Explaining that Corsicans are well-aware of the magic their island holds, they do not supply many visitors with itineraries or even suggestions about where to go or what to do. This makes it the perfect destination for the eager explorer or adventurous couple, family or group looking to find natural beauty, delicious foods, wonderful sights, and more.
One expert in Corsican travel said that there are several excellent reasons to visit in the spring, including the mild climate in which the heat of the summer is not yet arrived and the light at sunrise and sunset its most magnificent, the low or shoulder season time in which the floods of summer guests have yet to arrive, and the roads.
Roads in Corsica are something to consider as they are exceedingly winding and meant to be savored and enjoyed. As another travel enthusiast noted: "There are few straight roads, either literal or figurative. Everything squiggles," and yet that same author notes that the roads hug the coast and promise an endless array of sea, cliff, and island views.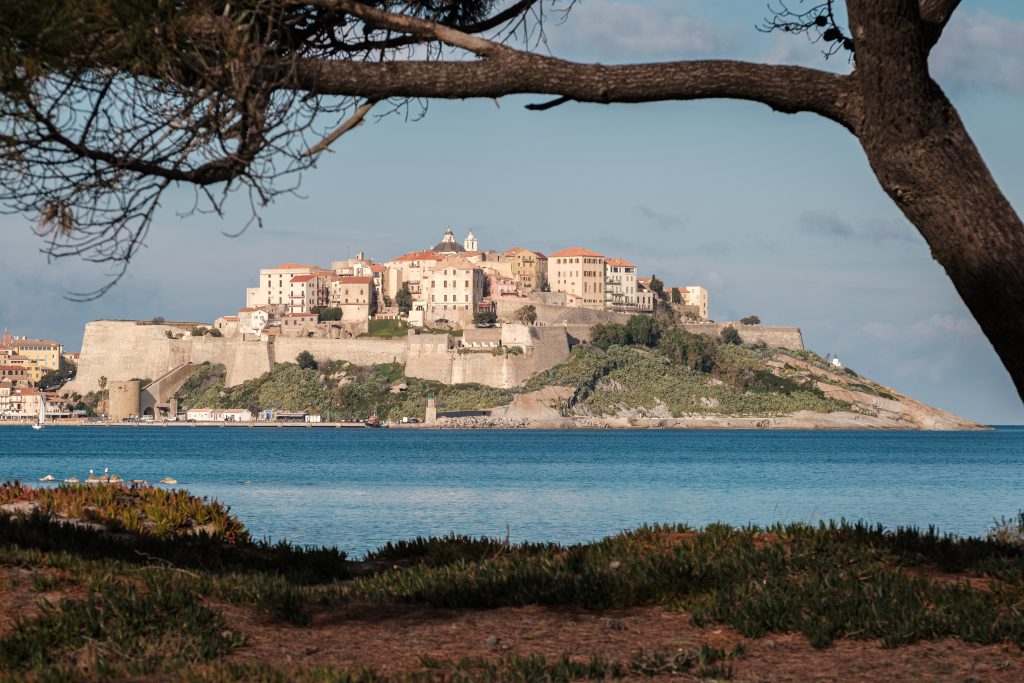 What to See and Do
Some of the finest luxury rentals available on Corsica will be found in the south, offering sea views and glimpses of Sardinia in the distance. It is not a large island and is described as 2/3 the size of the state of Connecticut. Yet, for being small it is full of varied landscapes and geographies. You will find desert areas, lush and verdant lowlands, sandy beaches, high mountains and sea cliffs, and valleys packed with pine forests.
The eastern coastal area is the most tourist-friendly. However, to the west, the charming town of Calvi is considered a must-see location. You will want to spend time exploring it for its garden-like surroundings, its beautiful red granite cliffs, and its historic sites. Its amazing bay is home to that unforgettable site of the bald-faced red granite rock topped by the ancient Genoese fortress (also known as the Citadel) boldly standing out at the top. The colorful town below is a visual spectacle, and a wonder to explore. There are churches and cafes, narrow streets with all kinds of shops, and more.
During the spring season there are road rallies right in the heart of town, but you may also want to explore nearby spots like L'ile Rouse, which is a seaside village with historic significance, the Desert des Agriates, which is an amazing landscape of low-growing natural flowers and shrubs, and St. Florent, which is a charming port town easily overlooked, but a big miss if you don't pay a visit. Up in the hills above Calvi is the village of Oletta, which is also a charming spot with wonderful views.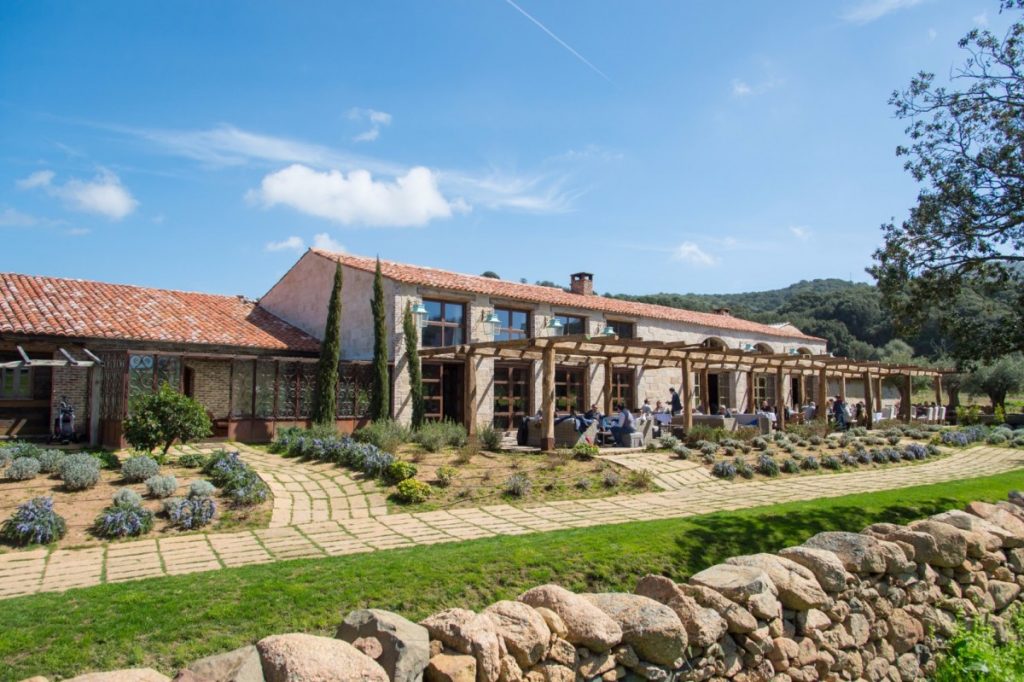 If you are headed to the southern area of the island, though, it is to Bonifacio where many make a visit. This sits at the far southern tip of Corsica and features a charming medieval town at the water's edge as well as high above in the red granite cliffs. It too has a citadel that is a real show-stopper.
A Must-See List
It is always astonishing to first-time visitors to learn how many destinations such a small island as Corsica might offer. There are the spots already mentioned above, as well as the following must-see locations:
Calanques de Piana – Thought of as a top destination, they are on the western coast of the island, and you enjoy them as you drive from Calvi to Ajaccio. They are remarkably mountains and spires of natural stone with an amazing number of pull-off spaces to stop and take a photo. In the spring, the "Sentier Muletier is a path that follows a ridge high above the D81," and looks its very best covered with early wildflowers.
Plage de Palombaggia – Often described as the best beach on the island, it is made of white sand and features shallow waters that make wading a delight. It is a quiet spot that is remarkably tranquil in the spring.
Napoleon's Birthplace – The home in which he was born on the island still stands and is a popular museum in Ajaccio.
Aiguilles de Bavella – In the southern area of the island (in the Zonza region), you will be astonished by the sight of these spire-like mountains and ridges that provide an amazing backdrop to the rolling hills, forests, and villages.
Chapelle de Notre Dame de la Serra– Between Calvi and Galeria, the mountain top chapel is lovely and offers amazing sea views of the entire Bay of Calvi.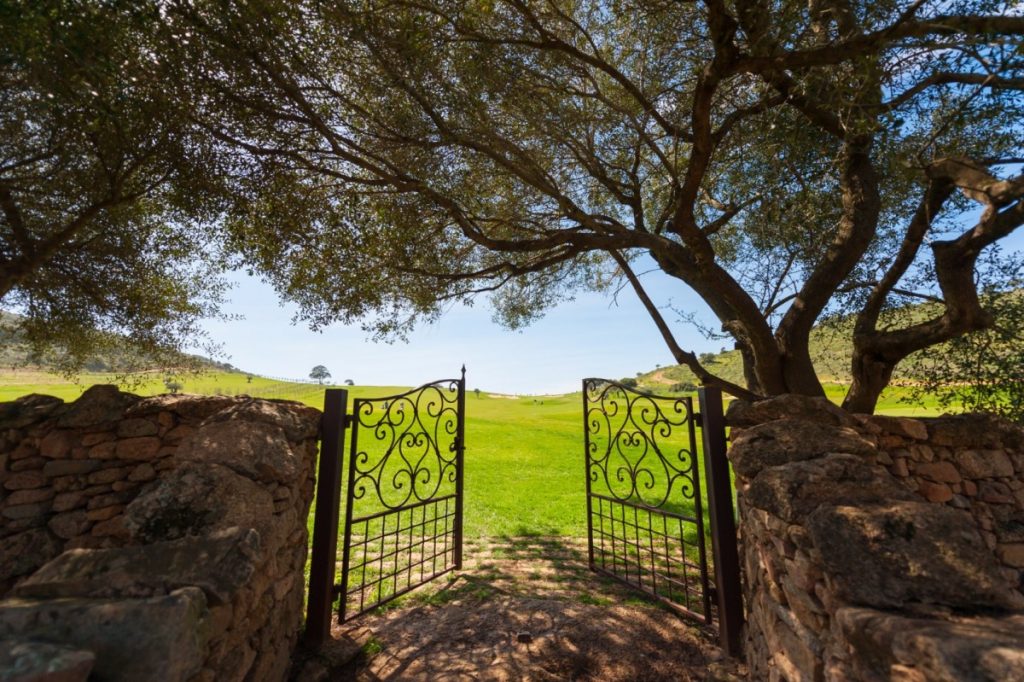 You will also want to visit sites like the lovely Gorges de la Restonica in the Corte area, the Scandola Reserve close to Galeria, the Cavu River in the Sainte Lucie De Porto Vecchio area, and the tortoise and turtle museum known as A Cupulatta (in Ucciani) is quite a charming and fascinating spot.
There is much more to see, do and enjoy in Corsica, and the spring season gives you the roads to yourself and allows you to savor the best the island has to offer during much milder weather.