The villa and vacation rental industry has exploded in growth over the past decade as savvy travelers learn about the value and benefits of a private villa rental. Villas provide guests with unmatched privacy, space and freedom while saving considerable per capita costs over luxury hotels. As listing sites such as AirBNB and Homeaway have popularized vacation home rentals, the legacy villa rental companies such as Isle Blue provide luxury travelers with further enhanced values. Rather than the do it yourself sites that can be a roll of a dice with the added disservice of  additional booking fees, Isle Blue delivers a distinguished advantage with the following key benefits that save you time, money and resources:
Vetted and carefully curated 4 and 5 star vacation rentals
Expert guidance to match guests with the best fit villa for their needs
100% guarantee against fraud and misrepresentation
Best price guarantees
A concierge service to elevate your vacation experience
Upgrading your vacation to a luxury standard
How do traditional villas become luxury villas? While there are always the obvious upgrades (pools, plunge tubs, gourmet kitchens, amazing décor, and so on), it is also possible to turn even the simplest of vacation rentals into luxury vacation rentals by offering concierge service.
Ask luxury travel experts, and they will usually point out that one of the key benefits or advantages of vacationing in luxury villas or private villas is the presence of a concierge or concierge service.
As one such expert said, "services available with a villa can be as inclusive as you would like. Maid service, personal chef, butler and a concierge can all be at your beck and call while at the same time offering discretion for those times when you don't want to be disturbed. The choice is yours, but certainly the service you receive can be much more personalized than that of a large hotel," or even opulent resort.
The differences then, between luxury villas and plain or basic villas, begin with the type of personalized services that some luxury vacation rentals offer. Let's take time, though, to really itemize what it means to enjoy the personal attention of a concierge service available through some of the best luxury villas companies.
Benefits of a Concierge Service
A concierge is a caretaker or an assistant tasked with helping guests in many ways, and while many of us think of them as ultra-polite people with lots of local knowledge they also provide visitors to luxury vacation rentals with: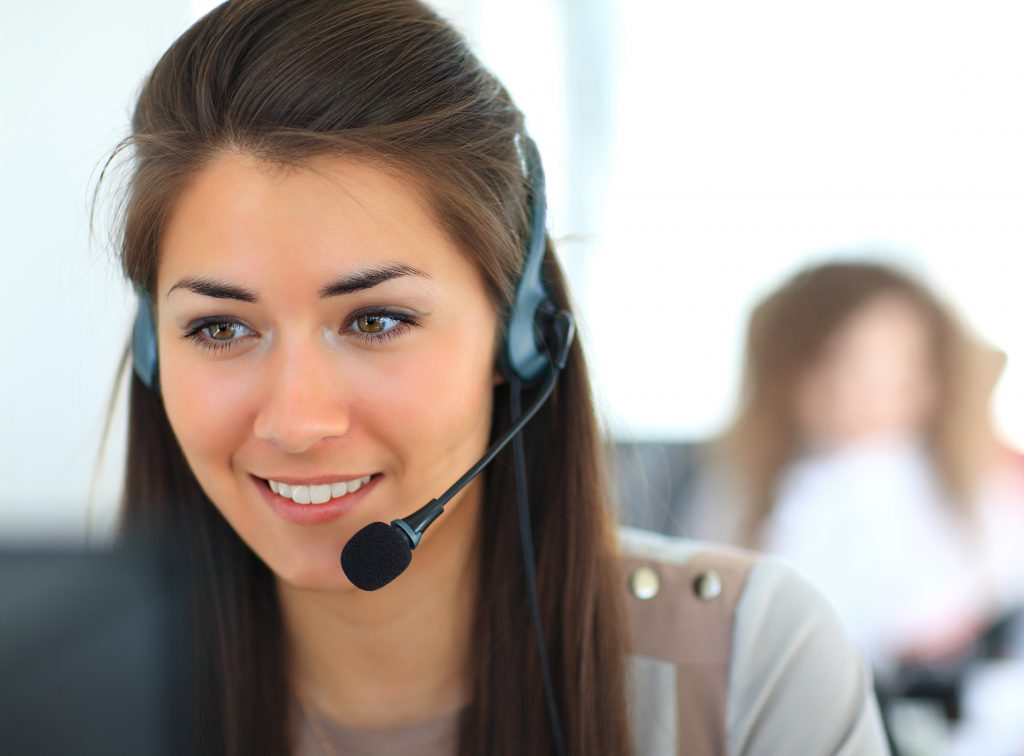 1.  Convenience
They eliminate workload and stress by handling logistics and offering exclusive connections or services. Whether that means helping with the entire arrival process (from leaving an airport to getting to the luxury villa) to getting you back to the airport on time for your departure home. For example, St Martin Blue offers a complimentary airport pickup with a private van and driver along with free delivery of their St Martin rental car to your villa.  With this service, guests are whisked away from the airport and warmly welcomed to their villas as others are stuck in long waiting lines or shuttle buses.
2.  Comprehensive  Support
The peace of mind that guests of luxury villas enjoy knowing that their concierge is always there, ready to assist, is invaluable. No matter how comfortable and familiar or foreign and new the surroundings, a concierge service lets villa guests know they are not left alone or supported by nothing more than their own resources.
3.  Expertise
A good concierge knows their stuff, and guests of luxury villas have very specific needs for information, knowledge, advice, and guidance. The concierges at luxury villa rentals can point travelers to all of the "best" things to see, do, and experience. Whether it is a unique place to enjoy a hike or walk or the ideal spot to buy that special souvenir.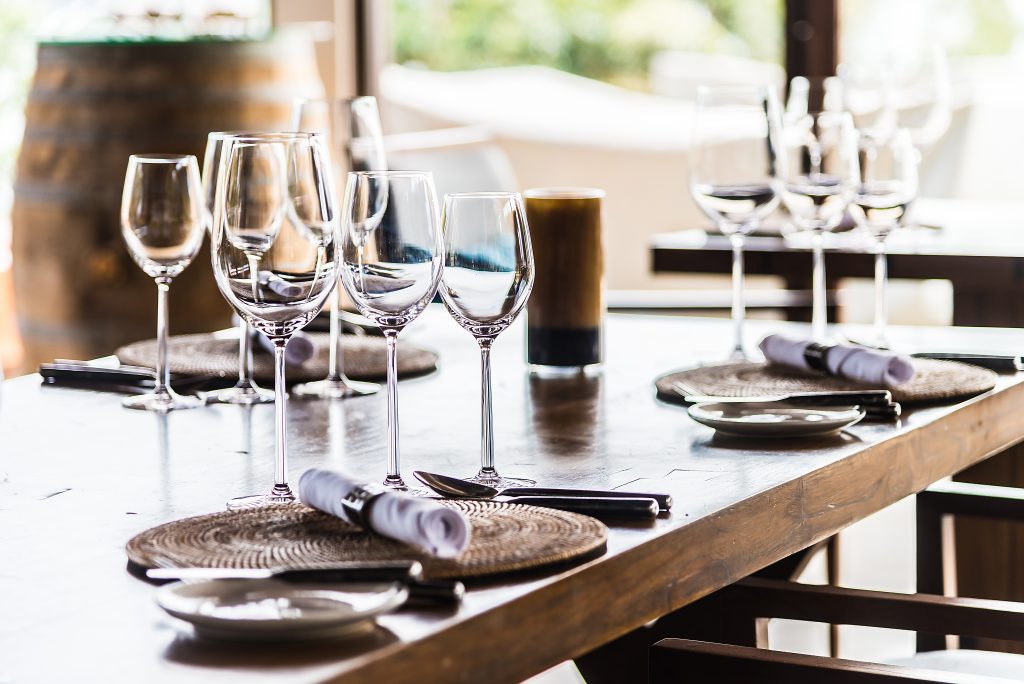 4.  Foodie Treasure
A concierge is the foodie's best friend because they can often point them towards the very best (even if lesser-known) eateries and restaurants. Have a craving for a specific cuisine? Desire a sampling of a regional favorite? Want a table at a four-star or even Michelin-starred spot? The concierge of a luxury villa will be happy to provide restaurant recommendations.
5.  Provisioning Champs
Not only will luxury villas have a concierge knowledgeable in the region as well as all things to do with food favorites, but they can often organize the provisioning a pantry or kitchen, getting gourmet meals delivered or even working with a guest to hire the ideal chef or chef services. There is no better way to arrive at your villa knowing it's fully stocked and a welcome dinner awaits.
6.  Pampering Professionals
Luxury villa rentals sometimes incorporate spa treatment rooms, and whether a villa is designed in this way or not, a concierge can often schedule the well deserved manicure, pedicure, massage, facial or other at-home spa service. They can add yet another dimension of comfort to luxury villas with a single call.
7.  Personal Service
As noted, one of the chief benefits that luxury travelers enjoy in a concierge service is that they receive personalized attention and care. They are able to build a personal relationship with the concierge and can view them as a friendly, local guide and expert. This is one way always to ensure that stays in luxury villa rentals are accompanied by the kind of guidance, support, and service that visitors feel they deserve.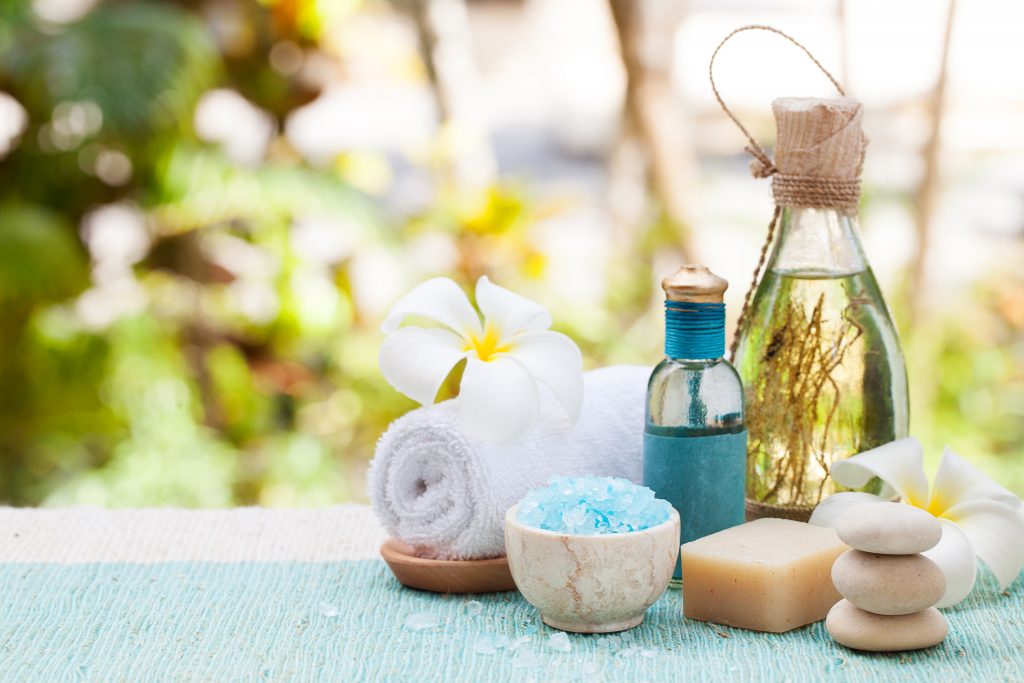 8.  Problem Solver
Many travelers, even those in luxury villas, often feel challenged when confronted by specific challenges or issues. If they have nothing but their own resources to rely on, they may even panic if there are problems with travel, documentation, and so on. A concierge is extremely capable and usually handles whatever issues might arise. Whether it is something simple, like a bit of confusion or problems in travel planning, to something severe, a concierge keeps a cool head and gets the issue addressed.
9.  Focused on Customer Satisfaction
A good concierge views guests in luxury villas as guests, rarely as "customers" or "clients". This ensures they are treated with the utmost respect and hospitality. Their goal is to ensure that all travelers have the highest levels of satisfaction with their entire experience. That is the overarching motto of most professional concierges, and guests of luxury rental villas are often astonished at the courtesy and care they receive.
10.  Optimize Travel Plans
A concierge rarely waits for guests to luxury villas to arrive before looking after their needs. Often, they get in touch to ensure that arrivals are seamlessly organized and require no effort on the part of a guest. They make sure that guests have valid passports for the entire duration of the stay, discuss the travel documents required, and may even ensure that all essential contact information is in place before departure. They can get tickets and make reservations before and after you arrive, and they look after everything from ground transport to provisions. They also, as noted, ensure that departure is as smooth and hassle-free as possible.
Being able to book a stay in one of the many premium luxury rentals of the world is fortunate, but having access to private concierges while enjoying a stay really puts the proverbial icing in what is certainly an already perfect cake. When next booking one of the premier luxury villa rentals, be sure that a concierge is part of the arrangement and enjoy the most relaxing holiday ever.
Comments
comments