When thinking of the best family vacation ideas, it often means factoring in a lot of different likes and dislikes. Parents know well the unhappiness that can occur if one in the group is miserable during a specific activity. As an example, the afternoon at an air or auto museum that an older child has anticipated excitedly can turn into chaos if a younger child grows bored and restless quickly. Thus, the best family vacations have to include something for kids of all ages and must be full of activities and places for kids.
Naturally, there are the most obvious choices – national parks, beaches, amusement parks, and more. However, these are too broad and general to ensure the best family vacation. Below are some great places to take kids that are also ideal family vacation ideas.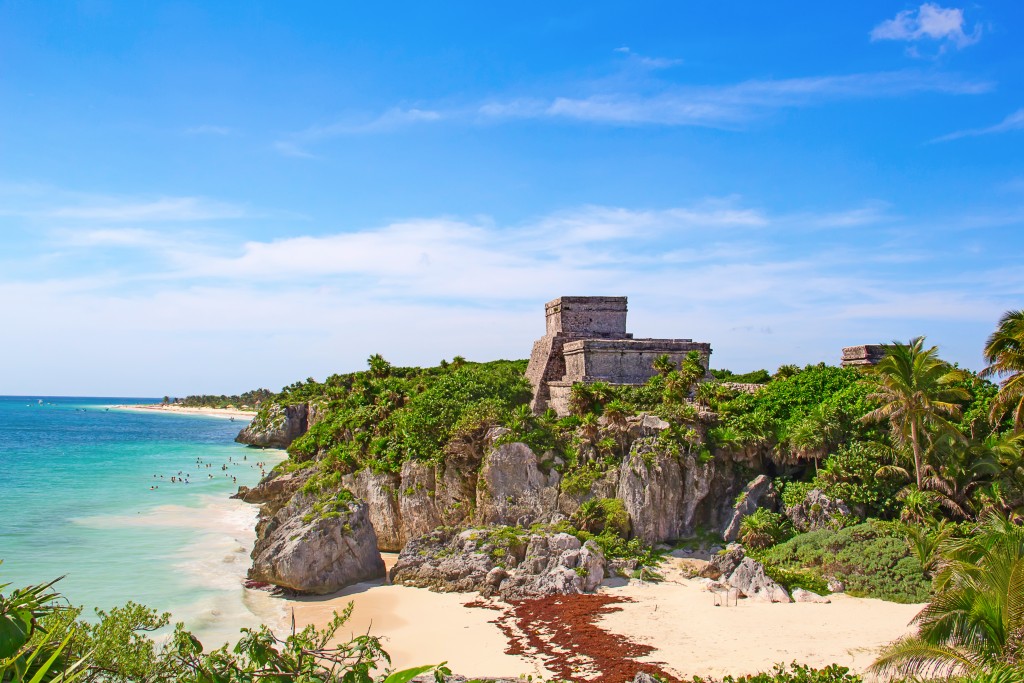 Explore Mayan Ruins, Cenotes, and All While Enjoying the Best Beaches
You may not associate the word "Riviera" with parts of Mexico, but the Riviera Maya is an area of modern Mexico that is full of beauty, beaches, and lots of family fun. At its southern end is the area known as Tulum, and it is one of the best places to go with kids interested in ancient history, the Mayan civilization, pyramids, and more. It is here that picturesque Mayan ruins sit on dramatic cliffs just above turquoise waters.
You can also do a bit of celebrity spotting as this once Bohemian paradise has since been discovered by the jet-set and has allowed a lot of world-class restaurants, luxury rentals, and excellent nearby shopping and sightseeing to appear.
This area is also home to the famous Playa del Carmen, which is where the Xcaret Eco Theme Park is found. Here you can spend time as a group enjoying many amazing outdoor and water activities, including floating along an underwater river and swimming in a cenote. This area also has a dolphin theme park, and you can always hop over to the island of Cozumel just across the water.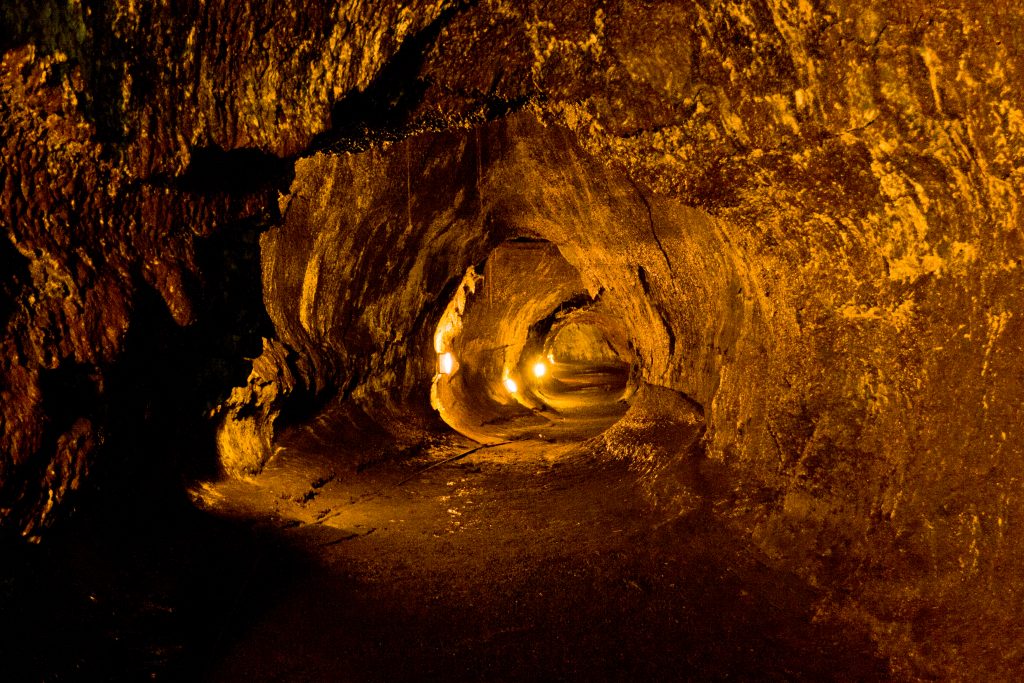 Smell a Volcano, Explore a Lava Tube, and See the World's Tallest Mountain
While we like to think of Hawaii as a tropical paradise, many are surprised to find out that each of the major islands is a unique environment. The "Big Island," which is officially called Hawaii is the youngest of them all, and this is why it is home to one of the most active volcanoes in the world. The Kilauea Crater is within the Volcanoes National Park on the Big Island, and visitors can peer down into its sulfurous depths from the visitor center.
However, you can also walk inside the Thurston Lava Tube (a natural phenomenon created by flows of lava once flowing through other materials. You can walk through the nearby fern forest to find volcano vents, and even drive to the sea's edge and watch as a river of lava flows down from above and shows off bursts of light and smoke when the cold sea waters meet with the glowing lava.
You can also explore the island over the course of several days and take the kids up the world's tallest mountain (if measured from the seafloor), Mauna Kea. There will usually be skiers, snowmen, and a steep and harrowing drive, but it is worth the experience. You can also drive north into cattle country, and even find the birthplace of Hawaii's last king – Kamehameha at the top.
There is so much to see and do on this big island, and many even forget that it is an island due to its immense size. There is the Kona coast, Hilo and its fish market, the western coast where the Iron Man competitions occur, and even the southernmost beach in the U.S. (which also has green mineral sands)!
If looking for family vacation ideas, the Big Island of Hawaii is a winner. With its amazing beaches and non-stop sights, it also has excellent foods to try and lots of things to do with the kids.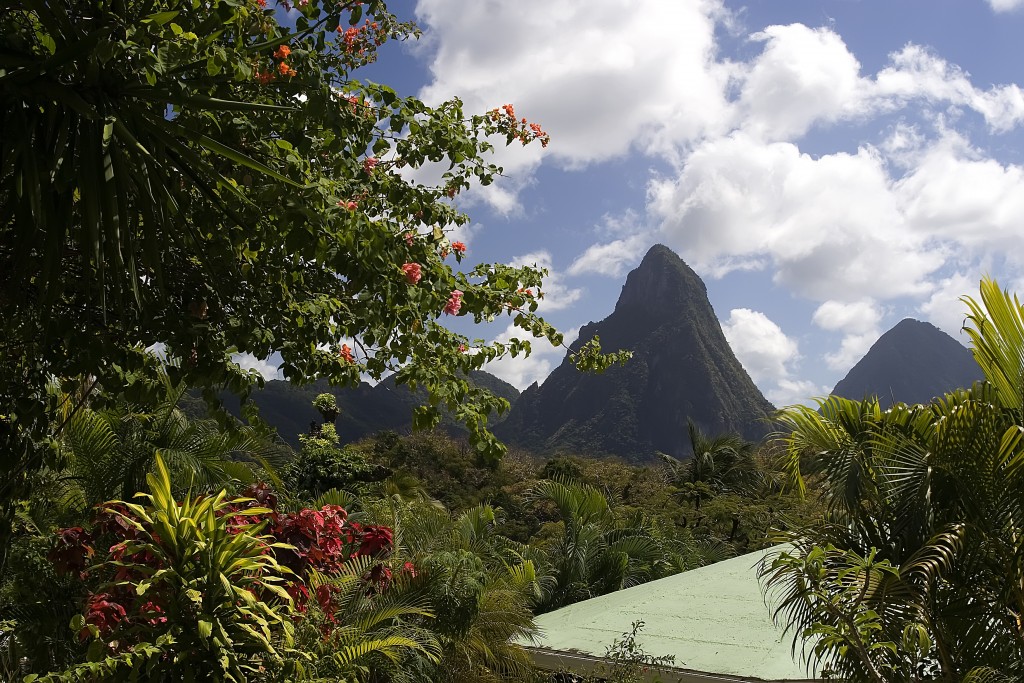 A Caribbean Volcano, the Pitons, and Loads of Island Fun
St Lucia is also topping many parents' lists as one of their preferred family vacation ideas and as one of the best places to take kids because of its natural beauty, great beaches, and friendly locals. The island is home to a "drive through" volcano as well as two volcanic peaks known as the Pitons. This makes it one of the most photogenic islands in the region. You can also visit the island's hot springs where your kids can enjoy an authentic dip in the mud as part of their family vacation (good luck getting them to stay out of the mud at home after such an experience!).
St. Lucia also has a lot of spots recognizable from modern films, and many kids think of the island as one of the best family vacation spots because it is where scenes from the Pirates of the Caribbean films were shot.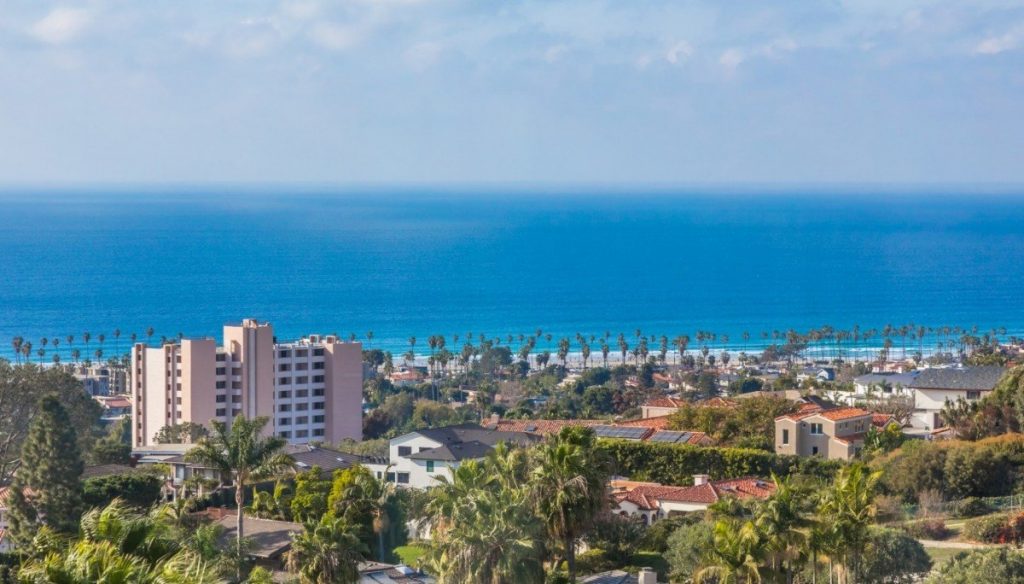 Best Family Vacations in the US
Of course, many parents are not eager to pack up the kids and take them abroad. After all, air travel is rarely a joy for those with younger kids, and there is a lot that families can see and do in the U.S.
Some of the most common vacations for kids include visits to states where there are national parks and lots to do outdoors. As an example, California, Florida, Colorado, North Carolina, and Hawaii often appear high on the list of the locations for the best vacations for kids. It makes sense because these destinations are full of fun places to go with kids, including parks.
As an example, one of the most kid-friendly vacations would include the theme parks of Florida, and that means staying in Orlando or farther south in the Miami area. Heading to the western part of the U.S., places like Denver, Colorado and Colorado Springs are also wildly popular. The cities can be stops during skiing holidays (which are always some of the best family vacation destinations), but they are great family vacation ideas in their own right.
Denver, for example, has its impressive Zoo, its amazing museums, a fun food culture, ghost tours in the evening, and a downtown area that is without any vehicles, making it pedestrian and kid friendly. There is the fun of Union Station and its many shops, and a short drive from the center takes visitors to the major sports arenas.
The west coast is home to California, which is also one of the best family vacation spots in the US thanks to its many national parks and popular cities like Los Angeles and its many Hollywood-related sites, San Diego with its Zoo and SeaWorld (among many other spots), and there is always Yosemite National Park. There is the Redwood National Forest with its towering sequoias, and so much more.
So, when pondering fun family vacations, it makes sense to consider domestic and international spots or locations that require some travel. And if you are eager for a bit of the exotic, but also with luxury, comfort, and privacy, one of the most enjoyable family vacations can occur in Turks and Caicos rentals or equally appealing and luxurious St Barts rentals. In these sites, you can enjoy a home-like setting with a beachfront location, or with a long list of amenities that will keep kids of any age busy and satisfied for days on end. Just time enough for parents to relax and recharge, too.
Comments
comments