As of this writing, there are significant travel bans or advisories for most areas of the globe. The pandemic (COVID-19) has left many wondering about a great many issues, including their travel plans in the coming year. After all, many have had to cancel their plans indefinitely.
However, the news each day does bring some new details about the anticipated duration of the crisis, with experts noting that those in the U.S. should anticipate the spread reaching a "peak" level in April. This is most definitely not a guaranteed status, but what it can promise is an end in sight.
Because of the flood of unhappy news, we have decided to focus on the month of July – a reasonable estimate of when life might be returning to its normal pace and routines – and the top destinations for that time of year.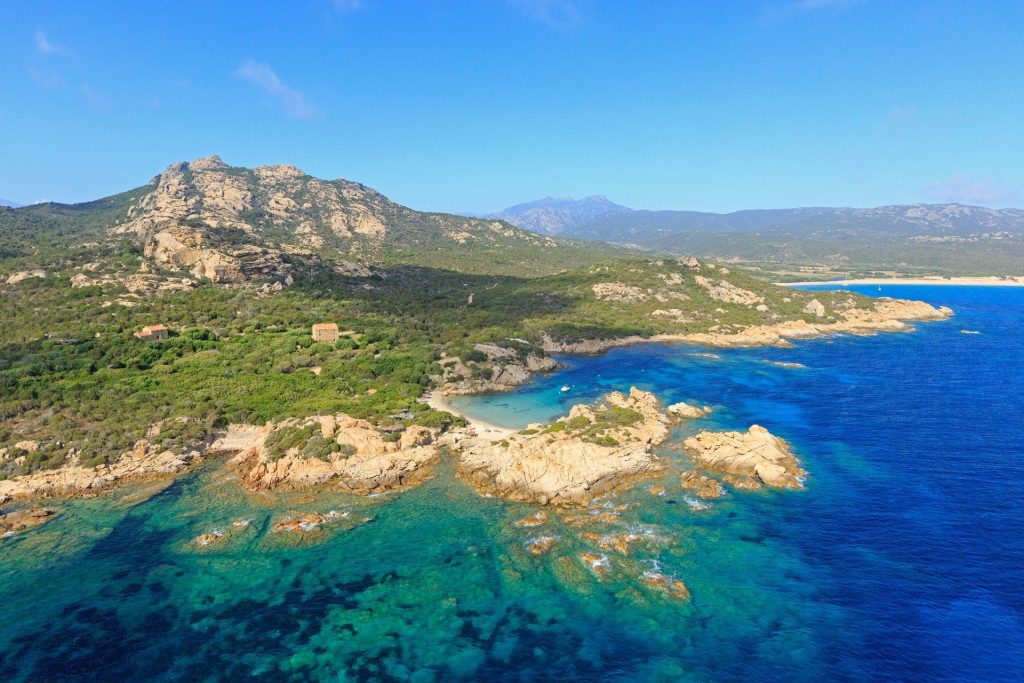 Corsica and Sardinia
As a travel enthusiast wrote, these two Mediterranean islands are "within kissing distance of each other" and truly lovely in the moth of July. At this time they get almost half of a day of sunlight, gardens and farms are delivering delicious local foods to the market, and the beaches offer amazingly beautiful scenery.
You can easily find full luxury villas for rental on both Corsica and Sardinia, and either island is sure to prove a welcome retreat after many weeks (or even months) spent in isolation or at-home conditions.
If you choose to go, Corsica's Cap Corse area is one of the most coveted, while the Costa Smeralda on Sardinia is a photographer's dream.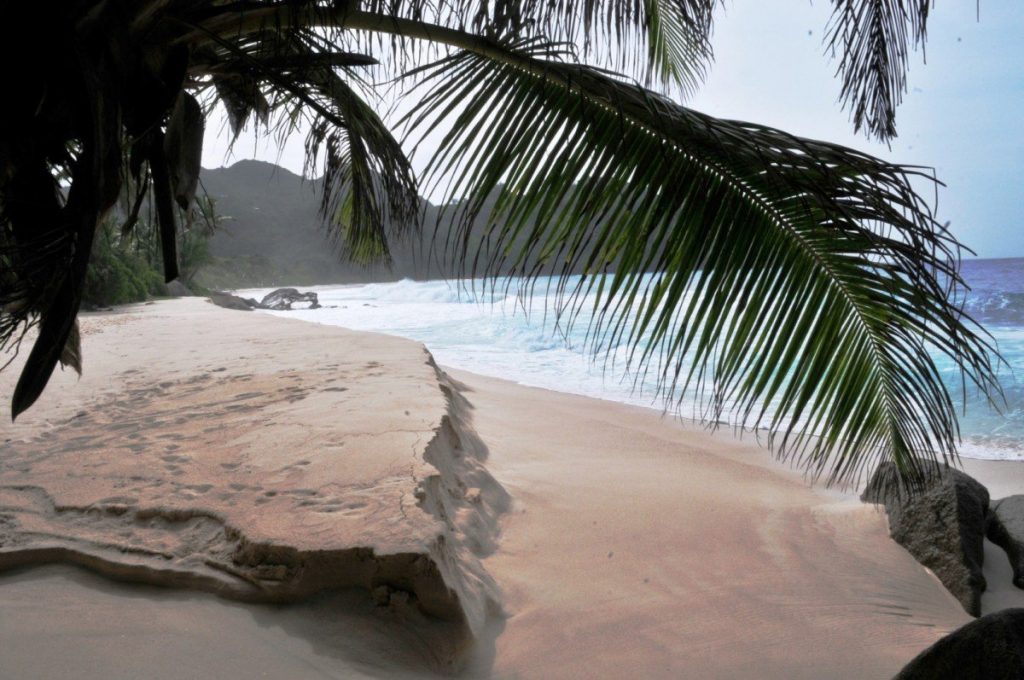 Seychelles
Another top spot for travelers in the month of July is the far away island nation of Seychelles. Located in the Indian Ocean, it is a place of stunning white sand beaches, diverse wildlife, and luxury accommodations. A luxury villa in Seychelles would be a truly welcome experience for those eager to soak up the sun and flawless weather after too much time indoors.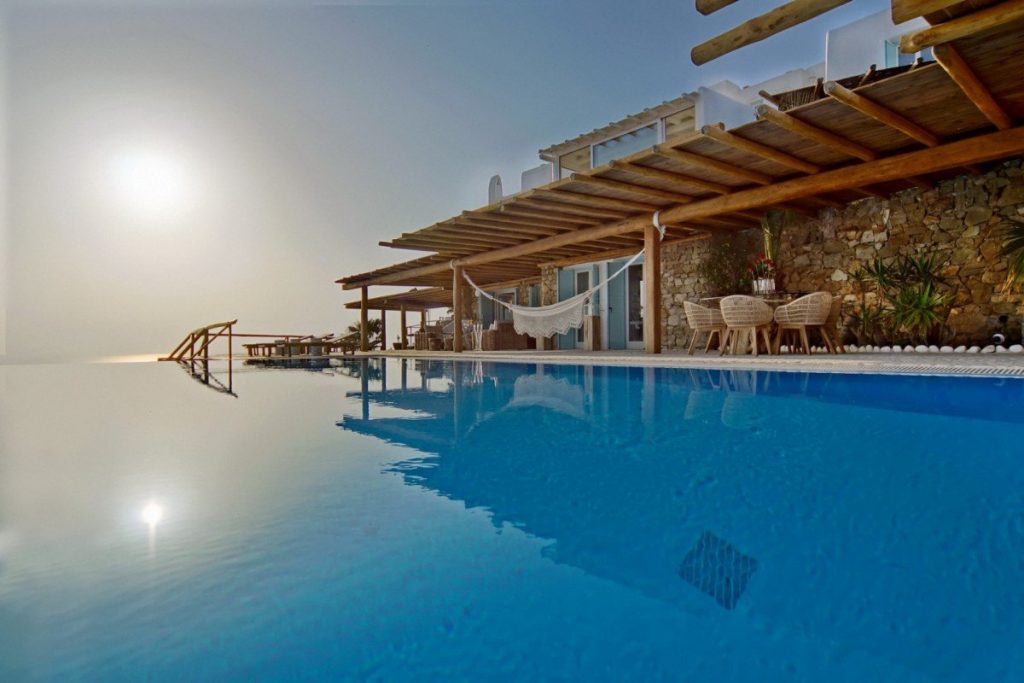 Locations like Mykonos, Naxos, and Corfu have long attracted the attention of global travelers. There is little to compare with the turquoise waters and perfect, sunny weather of Greece. Though the July months can be quite warm, the islands offer plenty of verdant growth and excellent beach conditions. The beaches are especially idyllic in the month of July, and a mountain village on any of the islands is sure to provide a cool escape at day's end.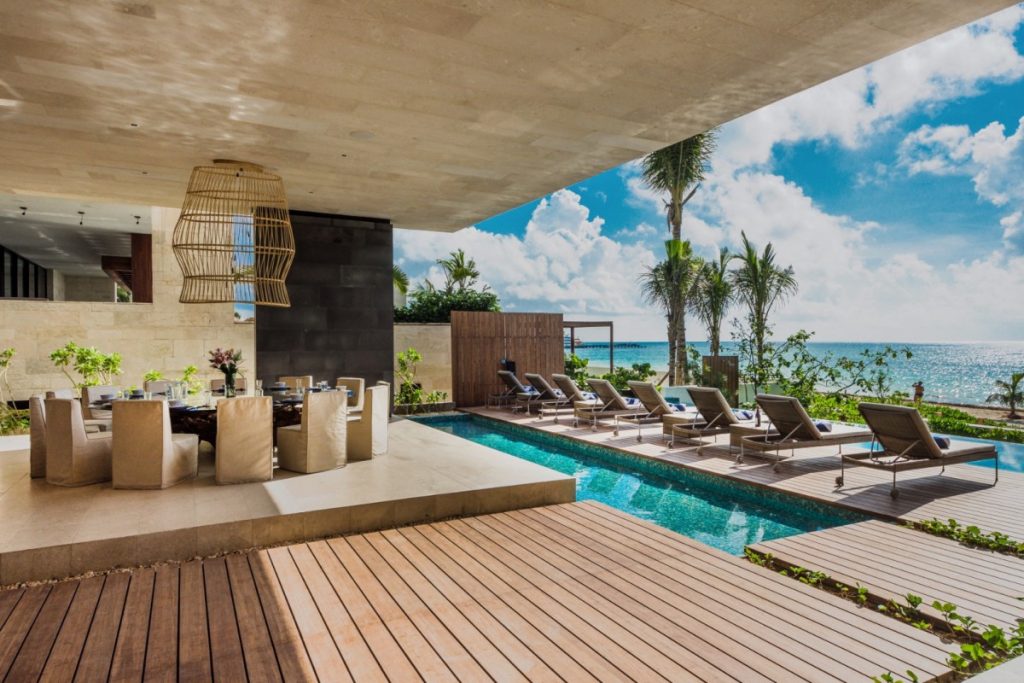 Part of the Yucatan Peninsula, it is a spot of near perfect views and coastal scenery. The white sand beaches, turquoise waters, jungles, cenotes, and scores of luxury rentals make it the ideal spot to get away from it all after the crisis passes. Whether you tuck into a property far south at mysterious Tulum or you take a home in the popular Playa del Carmen region, the area is going to deliver!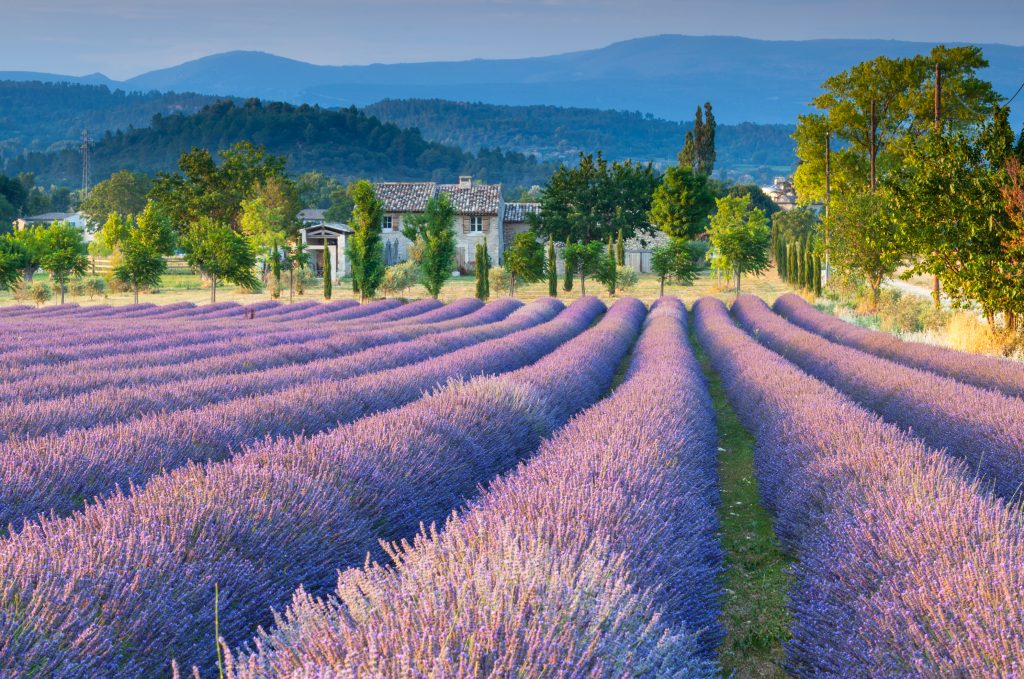 Provence, France
Europe has been hit especially hard by the Coronavirus outbreak, and yet we must hope that the entire region has been restored to health and wellness as the summer arrives. For those who have yet to experience the stunning beauty of Provence in the summer season, a July visit is an unforgettable treat.
Noted by some as a "French fairy tale" landscape, it is a region of rolling hills, vineyards, tall and elegant pines, gorgeous and rustic farmhouses, dramatic cliffs, and those fields of lavender. Cycling through the region is something that millions of travelers have enjoyed, and visiting the summer markets when everything is in great abundance and at its peak is likely to make many rejoice. There will be garden produce, fresh cheeses, summer's fruits, and excellent breads and wines to enjoy!
Booking a private, luxury villa only enhances the experience, enabling travelers to step out into their own Provencal paradise each morning.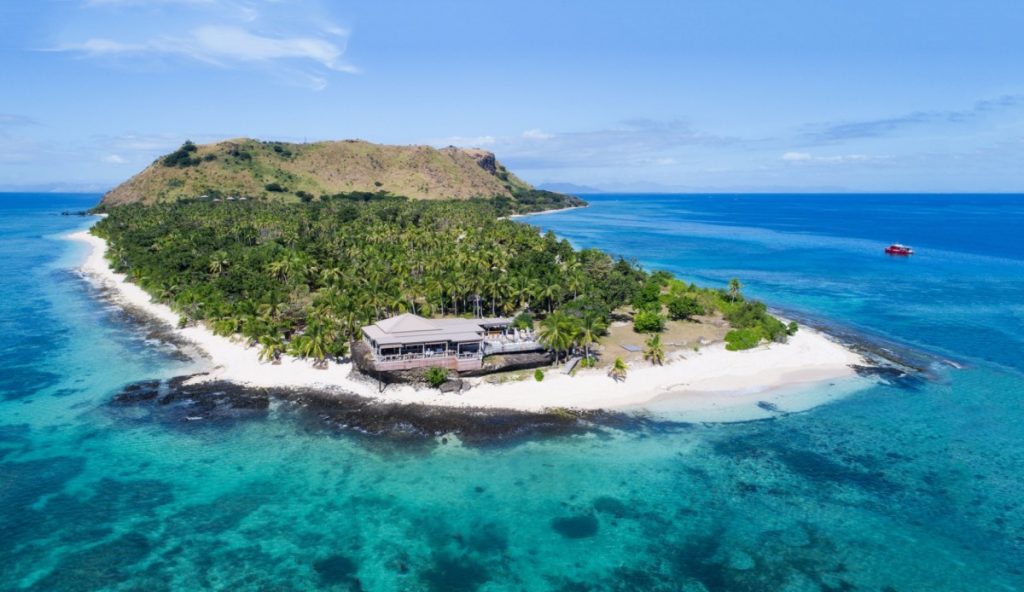 Fiji
Though the South Pacific is a far destination for many, the islands of Fiji are at their best in the dry season of July. This is when the waters of the region reach their peak clarity and you can see many feet below. As a diving capital, it is home to more than one thousand kinds of fish and some of the world's finest reefs. It is a spot that many describe as perfect when complete escapism is desired, and booking a luxury villa in Fiji may be the perfect reward or gift to oneself or loved ones, when the current crisis ends.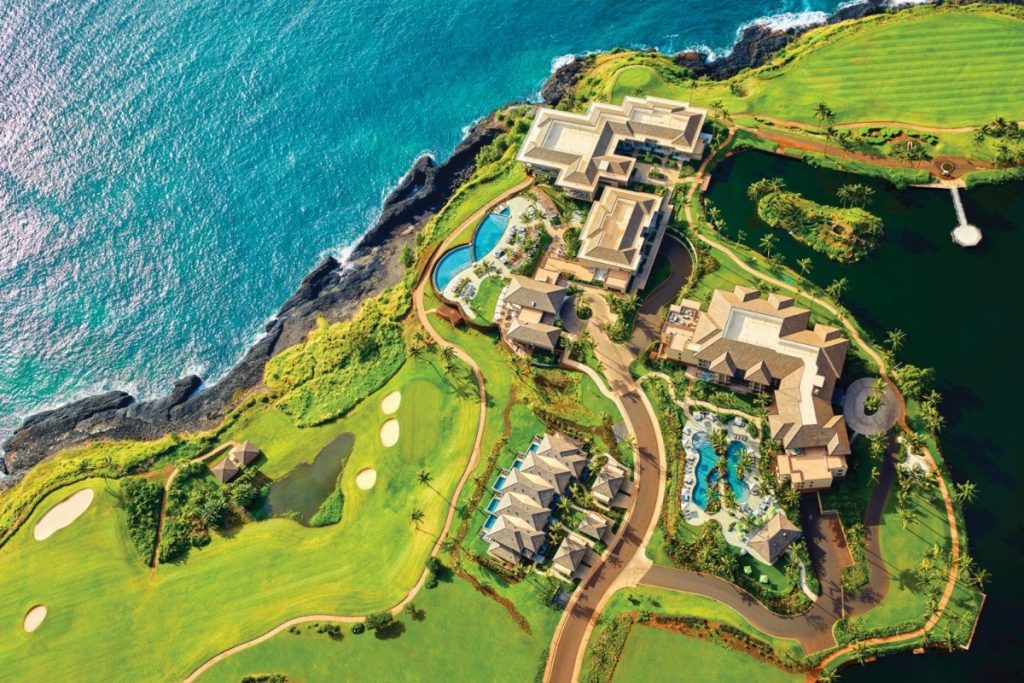 Kauai
The oldest of the Hawaiian Islands, Kauai is familiar to anyone who has seen some of the world's most popular films of the past few decades. It has appeared in Indiana Jones films, the Jurassic Park franchise, and many more. Experts would say that the best weather and smallest crowds are in April and May as well as August and September, but the month of July is the peak of the summer season. It is when there are many events and festivals, like the Koloa Plantation Days, and when many blooms have hit their peak.
A private villa on the island of Kauai is the ideal goal to keep in your mind's eye as we all make our way through this trying time. Picturing yourself in a sunny, private garden space with the flawless tropical setting surrounding you is certainly going to inspire you!
Envision Brighter Days and Travel
The World Economic Forum said that there are a few simple ways to protect your mental and emotional health during the current pandemic. Among them are setting goals. As an article about this explains, "setting goals…gives a sense of control and purpose – think about things you want or need to do."
We all want to travel freely once this has passed. Why not set your sights on your plans for July and where you can go to begin to reclaim your sense of balance, fun, health, and happiness? There will be a time when you can pay a visit to a beautiful, faraway place, and it may be sooner than you think. Why not spend time making some plans today?
Comments
comments