When travelers describe the best Caribbean vacations or their ideal in Caribbean travel, it often comes with some general topics or interests. For example, many think of Caribbean destinations in terms of the beaches a particular island might offer, or the natural beauty. However, as the years pass, the Caribbean islands have started to emerge with individual and unique identities.
For instance, some of the best Caribbean islands to visit are deemed ideal for the "foodies" of the world. On the other hand, some Caribbean destinations are all about perfect sands or conditions for watersports. Some are emerging for their arts and culture, and still others that are the best islands to visit if you are eager to learn about history or explore pristine and preserved natural areas.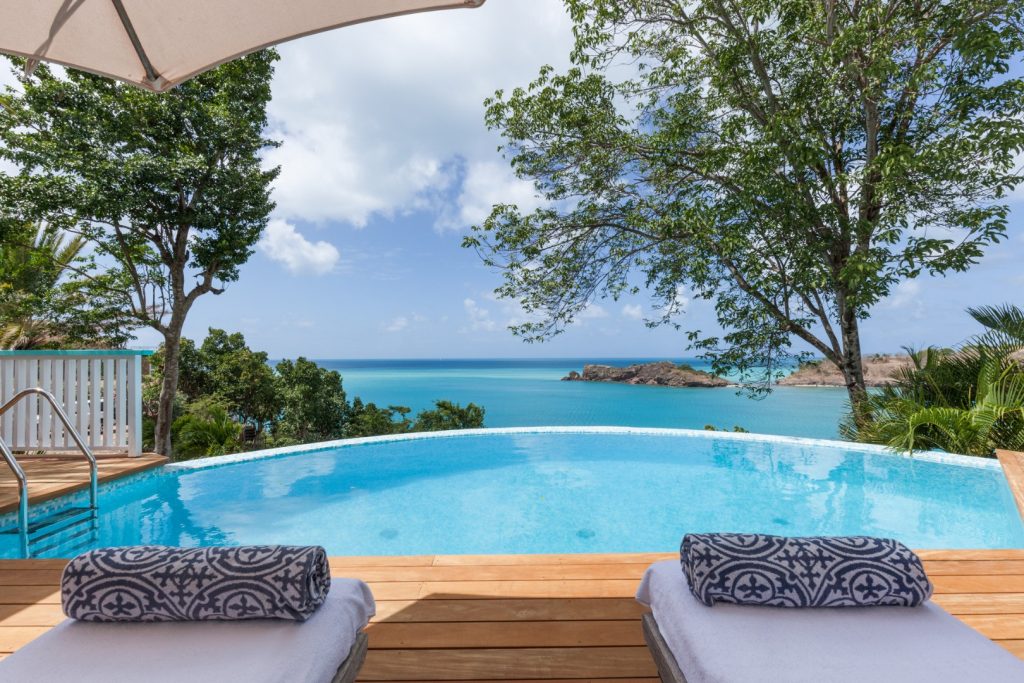 Antigua
As one of the best Caribbean islands to consider for a 2020 holiday, it is important to note that Antigua claims to have 365 beaches or one for each day of the year. Whether or not it is true, it is an island destination with remarkable beaches to enjoy. Half Moon Bay is one of the most beautiful and is home to windsurfers as well as fans of snorkeling and beachcombing. For those who want premium swimming, Dickenson Bay is in the northern part of the island while Pigeon Point is in the south, and both offer calm water, great beaches with full facilities, and lots of tasty food options. If you are more prone to enjoying isolated beaches, Fryes' Bay and Runaway Bay are the most recommended.
It also has an enviable food scene and is famed for its Friday night fish fries found in different spots.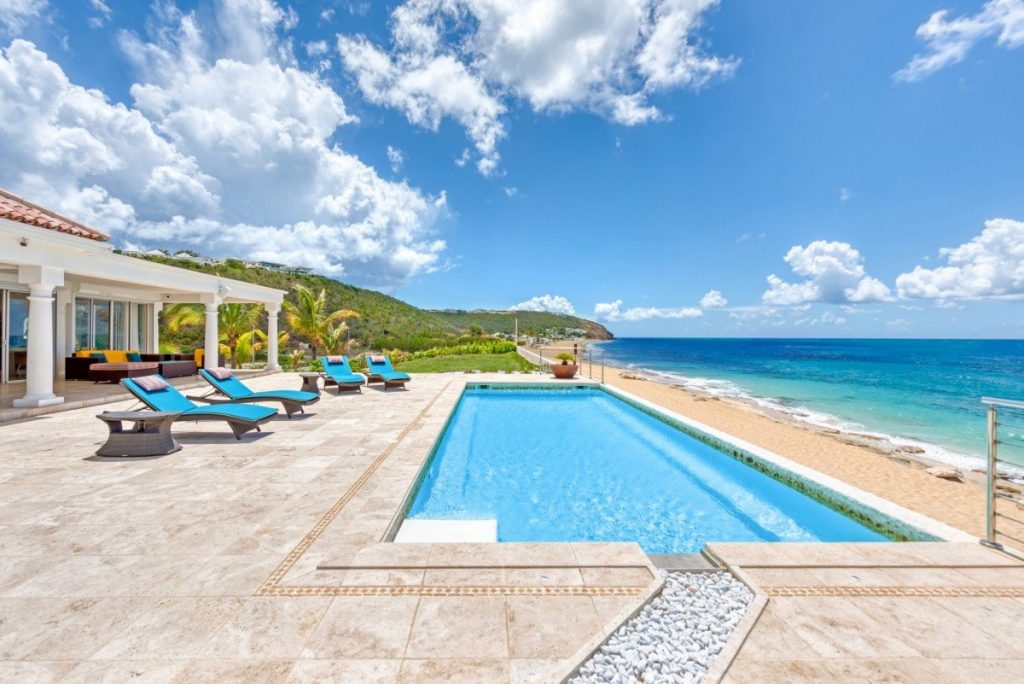 St Martin
With its cosmopolitan blend of Dutch and French cultures, it is also packed with activities to enjoy. It is one of the few Caribbean destinations with a casino culture, but it also has the world's steepest zip line, many different hiking trails and systems, top-notch beaches (including the famous Maho Beach at the end of the Princess Juliana International Airport's runway, as well as Mullet Bay), authentic rum production facilities, and a truly photogenic capital city – Philipsburg on the Dutch side. Recently recovered from damaging weather, it is described as fully rebounded and enjoying a renaissance, making it one of the Caribbean destinations on most travelers' must-see lists.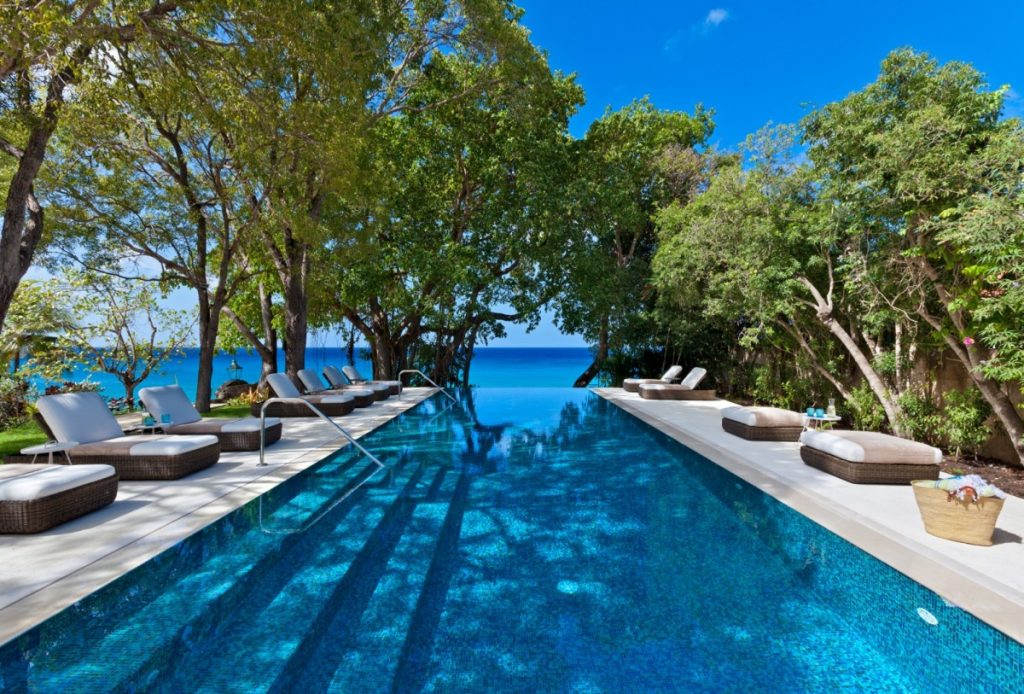 Barbados
Authentic and luxurious, beautiful and welcoming, Barbados is seen by many as an iconic destination and one of the best Caribbean islands for vacation. Home to an amazing number of luxury villas for Barbados visitors, it has a myriad of environments to enjoy. There are the beaches along the stunning Platinum Coast (western side of the island, and sometimes called the Gold Coast), remarkable restaurants that serve local specialties as well as gourmet fare and island-made rum, there is amazing shopping in the Broad Street area of Bridgetown and the Bayshore Complex nearby (there is also great duty-free shopping in Speightstown and Holetown), and there is non-stop nightlife. The activities beyond those listed include sightseeing in the famous Harrison's Cave, touring the botanical gardens, almost any sort of watersport, hiking, cycling, and much more.
Of course, what makes Barbados one of the best places in the Caribbean to visit is the noted hospitality of the islanders, welcoming everyone and encouraging travelers to listen to island music, sample island dishes, and see the island's best sights.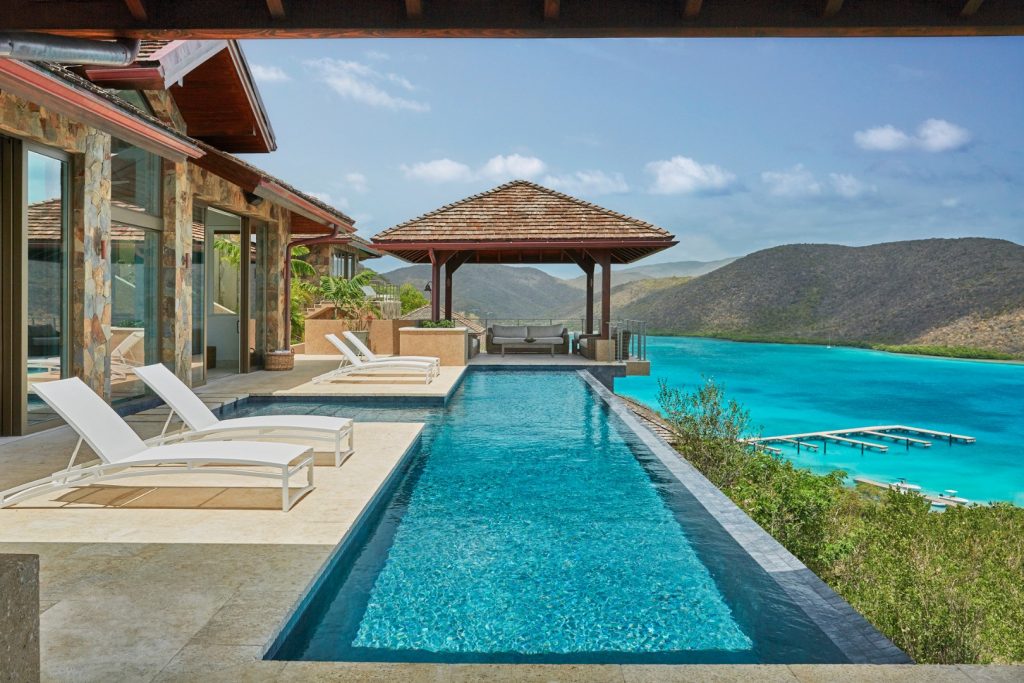 The British Virgin Islands (BVIs)
Virgin Gorda is one of the BVIs and it rates as one of the most frequently recommended Caribbean islands. Why? It is the heart of sailing in the region. The BVIs are home to an annual regatta that celebrates 50 years in 2021, and because of that, there is a huge sailing culture. If you want to learn which Caribbean islands to visit to do some sailing or learn the ins and outs of it, this is the right choice.
The island is also home to an excellent street food culture, and many travelers rave of the delicious fare they enjoyed during a simple walking tour of the different towns.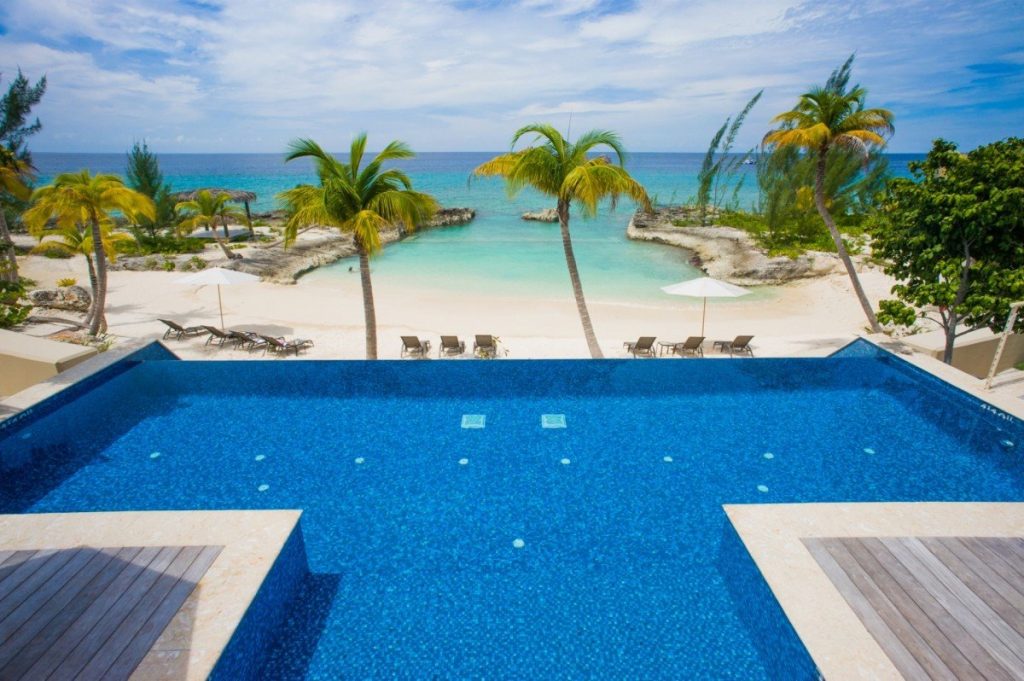 The Cayman Islands
Typically rating among the top Caribbean islands is Grand Cayman because of its business and financial links to the world, but Little Cayman Island has just as much to offer. It is home to fewer than 200 year-round residents and has a far quieter and low-key tone. Many who visit say it is one of the best islands to visit in the Caribbean if you want to step back into the past and see what the entire region was like many decades earlier.
Beaches here are serene, white sand spaces where many travelers enjoy unforgettable picnics.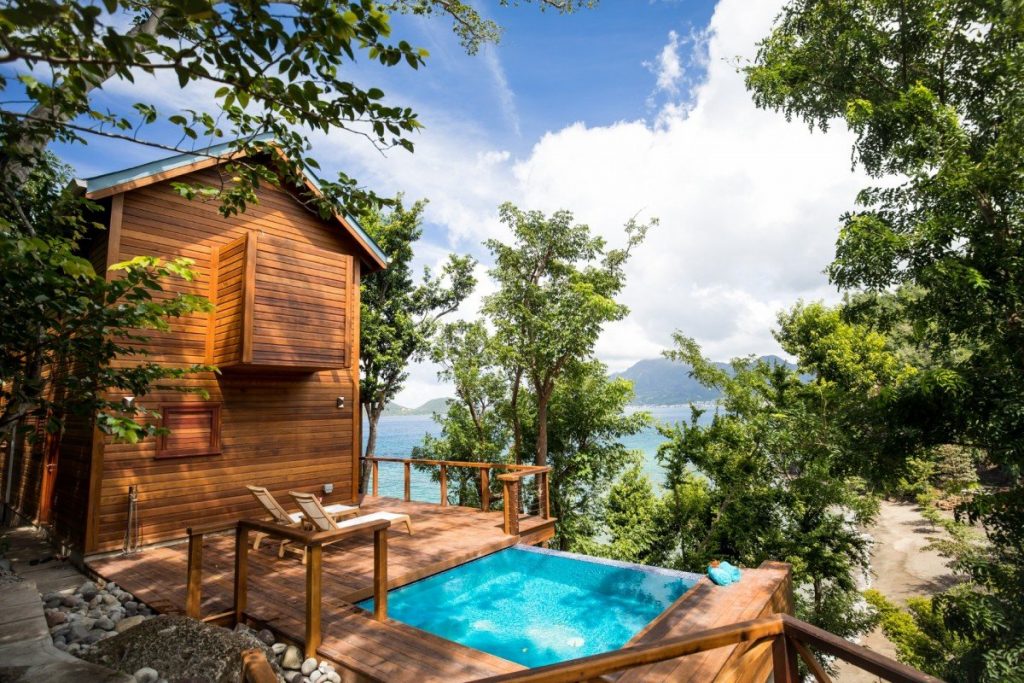 Dominica
Called a luxurious spot by many, it is a much lesser-known destination than other islands. It has no white sand beaches and is not dotted with resorts or luxury hotels as many other islands might be. Instead, it is an island ideal for those who want to savor the outdoors and the pristine beauty of a Caribbean setting. It is a spot where you can hike, visit waterfalls, swim in fresh or sea waters, and even go for a whale-watching cruise.
Known as "nature island" by many, it has rainforests and remnants of its volcanic past. It has 365 rives and more than a dozen waterfalls. Travelers can book scuba diving adventures as well as luxury villas, and yet, it is so affordable, many call it the best Caribbean island to retire. Clearly, with so many reasons to visit (and even stay), it must rank as one of the (if not the best Caribbean island to visit).
If you are thinking of a Caribbean island trip soon, don't forget the charms of other popular islands. There are many luxury rentals, making some of the islands good choices for Caribbean holidays. St Barts villas, as an example will put you close to the pristine water and beaches and within minutes of the towns and harbors that make it such a picturesque destination. You can find them in charming Gustavia, close to the sands of Gouverneur Beach or Toiny, or the hills, offering non-stop scenery. You can sail with experts, enjoy flawless weather, and savor world-class cuisine.
The Caribbean islands are a 2020 destination of choice, and now you know which are seen by experts and fellow travelers as some of the best to choose when planning a visit.
Comments
comments