Planning a family holiday is always a bit of a challenge. After all, there has to be something for everyone, and when that "everyone" includes children and teens, it can be extremely difficult to please everyone. Adults from all corners of the world dream of a holiday in Tuscany, and many with kids or extensive families decide to go elsewhere, wrongly believing there are not enough activities or things to do for a mixed group.
Fortunately, there are premium, luxury rentals that are sized specifically for families, located close to some of the most popular destinations, and offering such world-class amenities and services that they can easily become your only destination while on your family holiday in Tuscany.
Let's look at some of these luxury rentals to understand just how and why they make the perfect base for your upcoming visit to this wonderful part of the world.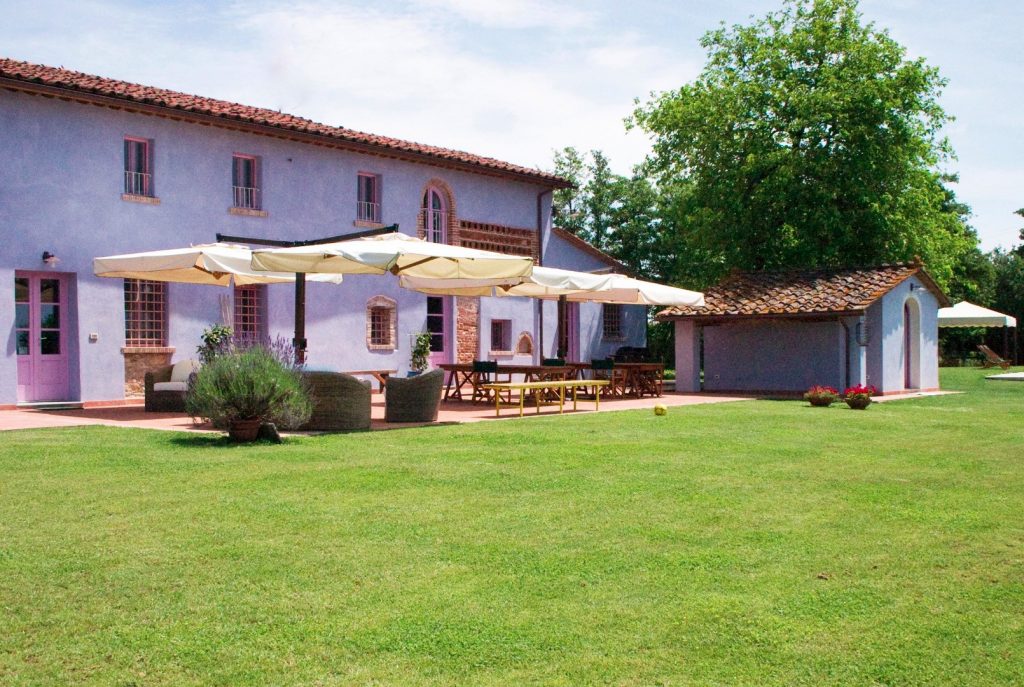 This seven-bedroom property is in the Lucca area, part of a medieval village, in Tuscany. A historic property, it dates to the 1800s and is surrounded by a large amount of private land. A major attraction for families is the immense pool area with its terrace and gardens. Stunning views of the ancient village and the rolling hills, along with all of this outdoor living space ensure the family enjoys plenty of down time. Just a short distance from such attractions as Pisa and Florence, it is an ideal and luxurious base for a family visiting this region.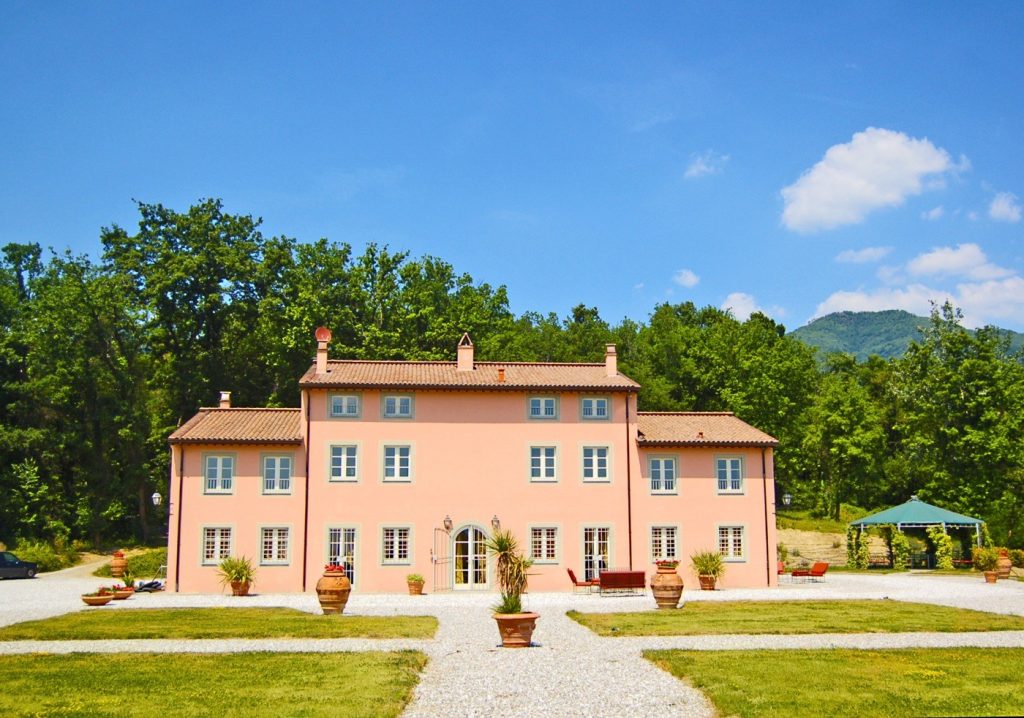 Also in the historic and picturesque Lucca area, this ancient property dates all of the way to the 1300s, but is fully restored and offering such appealing luxuries as the immense swimming pool area, a private tennis court, golf area, and a private lake. There is a pool house equipped to serve as a private fitness suite with gym, sauna and even a bar.
Countless outdoor living spaces include al fresco dining areas, a gazebo, and manicured grounds. Indoors, the beauty of the décor and the spaciousness of the living rooms, dining room and the enormous gourmet kitchen ensure plenty of room for all. Seven bedrooms serve as private retreats.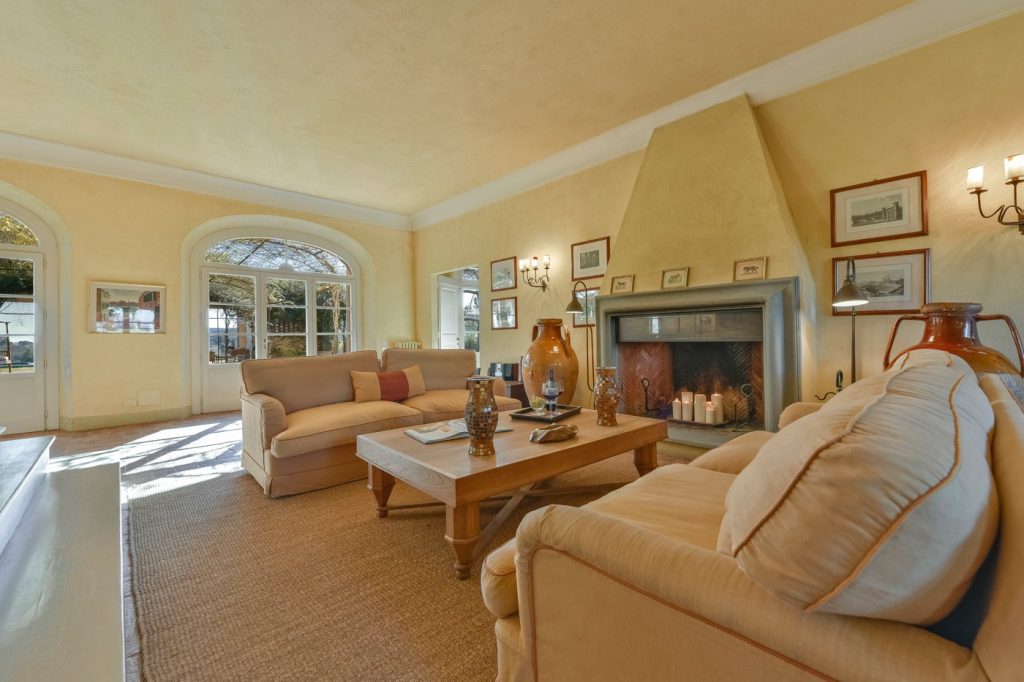 Less than half of an hour from the coast and its lovely beaches, this amazing seven-bedroom property is tucked into a private, 1,200 acre estate. With a classic, cypress-line drive leading to the picturesque house, it provides visitors with hiking trails, horseback riding opportunities, and a large pool with terrace. Outdoor living spaces are in abundance, and many will love the dining loggia and the pool house. Truly a world of your own, the villa is a delight indoors and out.
The interiors feature living rooms, a full office, several different fireplaces and an enormous kitchen. The home theater is a nice bonus and ideal for late movie viewings. The bedrooms are luxurious suites, some with stone tubs, and others with balconies gazing out at the views.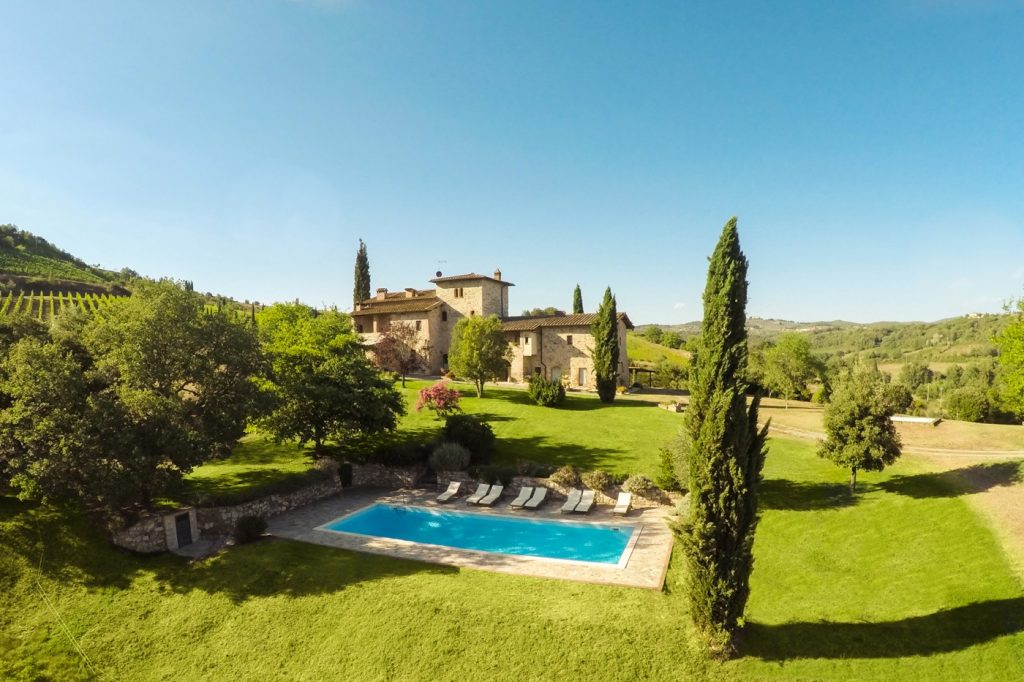 This enormous, nine-bedroom dream is in the coveted Chianti region of Tuscany and dates to the 13th century. Fully restored, it is minutes from Siena but tucked into an enormous and private property surrounded by fields, vineyards and the rolling hills covered with cypress trees. Families will love the outdoor living spaces that include the enormous pool, terraces, gardens and al fresco dining areas.
Inside, the historic arches and low-key décor make this one of the most comfortable and stylish places imaginable. All ground floor rooms open to the terraces, and include the sunken lounge, enormous gourmet kitchen, TV room, and access to the enchanting tower.
Clearly, you can head to Tuscany with a family or mixed group of ages and interests when you have access to such premium villas as we've considered here.
Comments
comments